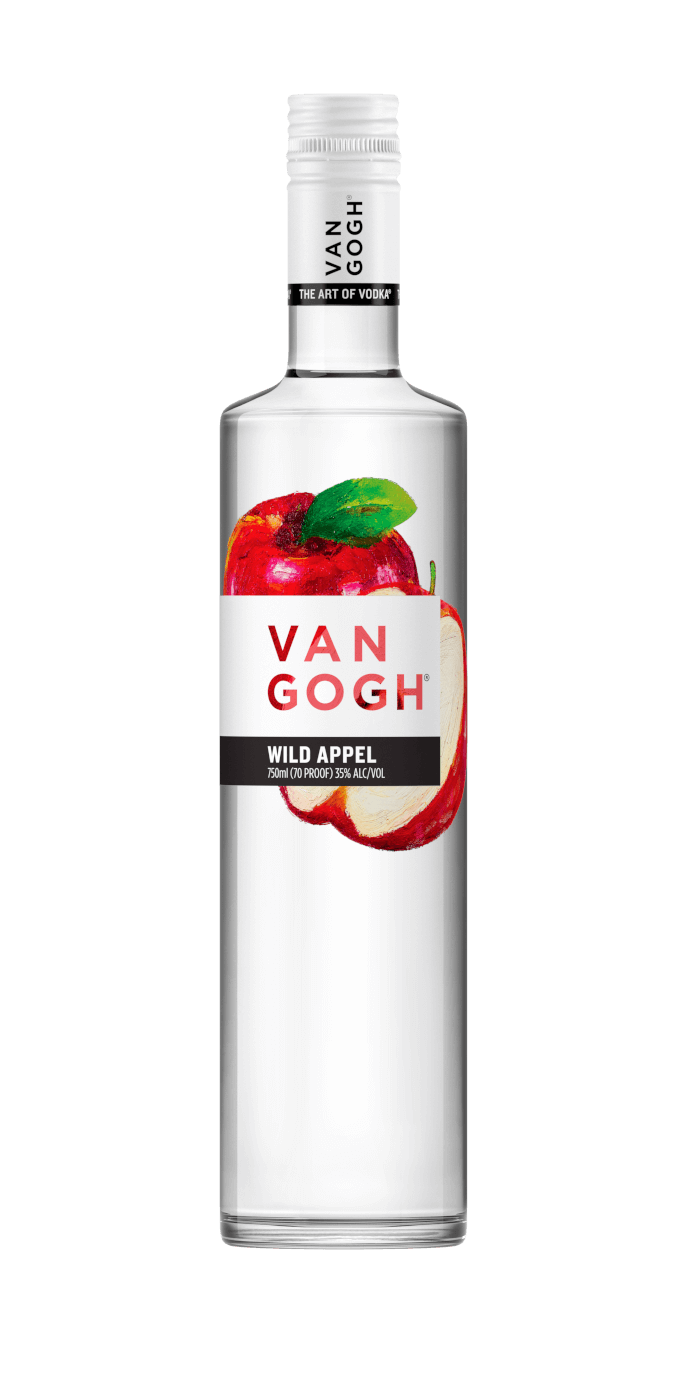 Van Gogh Vodka Wild Appel
crisp.
luscious.
uplifting.
35% alcohol by volume / 70 proof
Our Van Gogh Wild Appel vodka is crafted from just ripe apples grown in the Netherlands. With a crisp and intense flavor, this premium vodka adds refreshing sweetness and a touch of sour to your favorite vodka cocktail.
Vodka Reviews
4 Stars / Highly Recommended,

The Spirit Journal

3 Stars / Brilliant,

BevX

91 Points,

Best Tasting Spirits
Mix It Up In...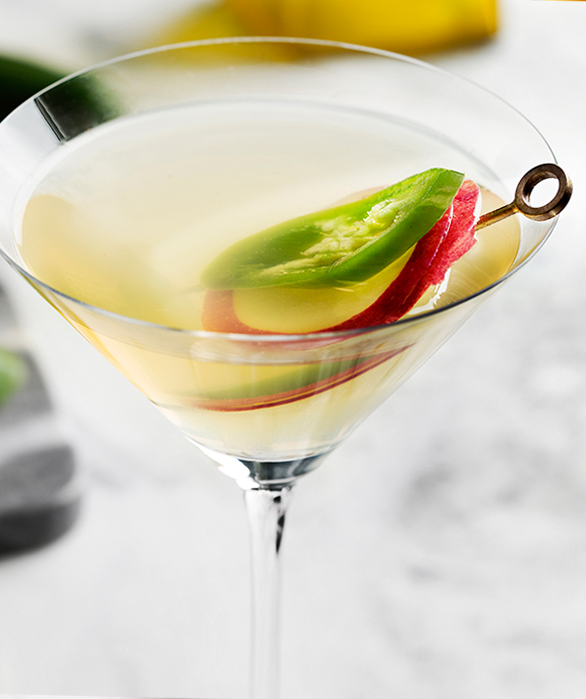 Spiced Appel
1 oz.

Van Gogh Wild Appel Vodka

½ oz.

lemon juice

½ oz.

honey syrup (equal parts honey and warm water, dissolved)

¾ oz.

ginger liqueur

1

jalapeño slice
In a mixing glass, muddle the jalapeño slice in the lemon juice and honey syrup. Add remaining ingredients with ice and shake well. Strain into a chilled martini glass. Garnish with a jalapeño slice and apple slice.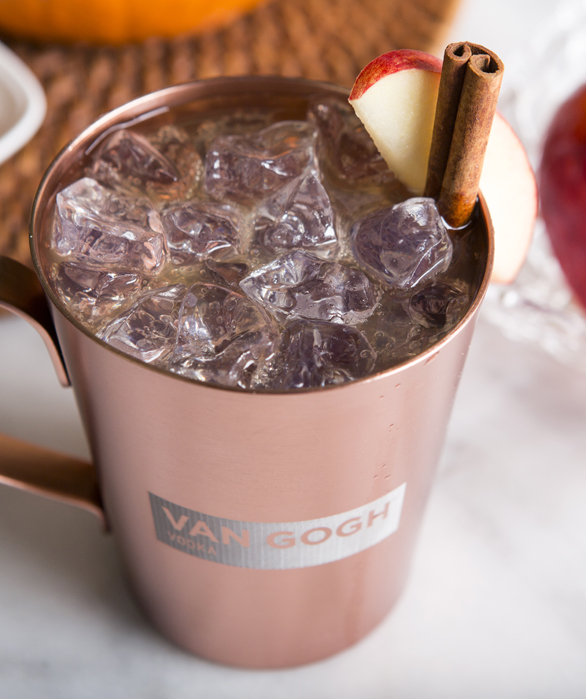 Appel Pie Mule
2 oz.

Van Gogh Wild Appel Vodka

2 oz.

apple cider

½ bottle

ginger beer
Fill a copper mug with crushed ice. In a cocktail shaker, combine the apple cider and vodka. Shake to combine. Pour into mug and top with ginger beer. Garnish with a cinnamon stick and apple slices.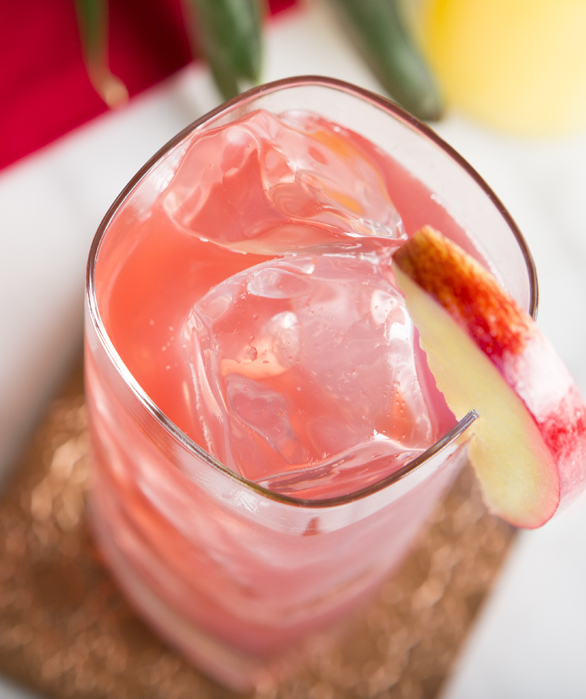 Forbidden Fruit
2 oz.

Van Gogh Wild Appel Vodka

1 oz.

cranberry juice

1 oz.

pineapple juice

1 oz.

apple juice
Add all ingredients to a tall, ice-filled glass and stir well. Garnish with an apple slice.
More Cocktail Recipes
#GoghCreate with us.
Your work of art is definitely gridworthy. Mix, sip and share! Show us how you #GoghCreate, and keep up with what we're mixing up.