Van Gogh Vodka Espresso
robust.
velvety.
strong.
35% alcohol by volume / 70 proof
Our Van Gogh Espresso vodka is created with nothing but the best Colombian beans, giving this premium vodka a bittersweet coffee taste. With just a hint of citrus and a silky cocoa finish, Van Gogh Espresso is the perfect blank canvas for any coffee-inspired creation.
Vodka Reviews
5 Stars / Highest Recommendation,

The Spirit Journal

Top 75 Five Star Spirits of 2014,

The Spirit Journal

4 Stars / Exceptional,

BevX
Mix It Up In...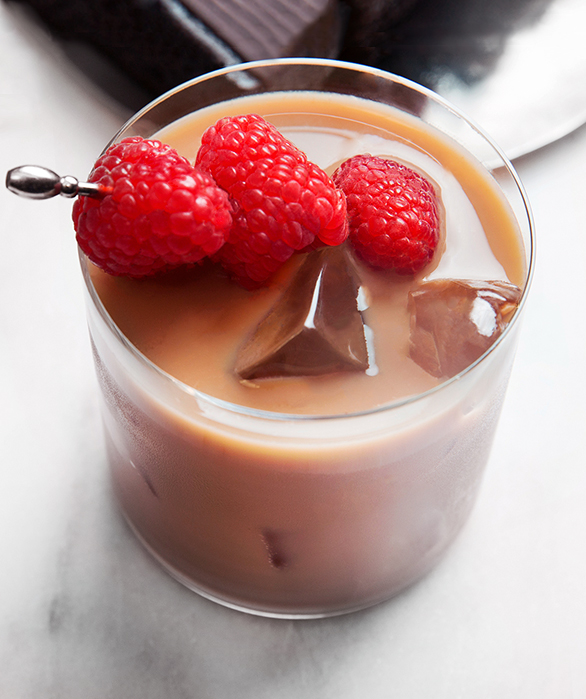 Adult Mocha
2 oz.

Van Gogh Espresso Vodka

1 oz.

milk

1 pinch

cocoa powder

1 pinch

raw sugar
Enjoy Cold: Add all ingredients to a mixing glass with ice and shake vigorously. Pour into a rocks glass. Garnish with raspberries. Enjoy Hot: Heat milk. Add all ingredients to a mug and stir. Garnish with cocoa powder.
More Cocktail Recipes
#GoghCreate with us.
Your work of art is definitely gridworthy. Mix, sip and share! Show us how you #GoghCreate, and keep up with what we're mixing up.