Product Announcements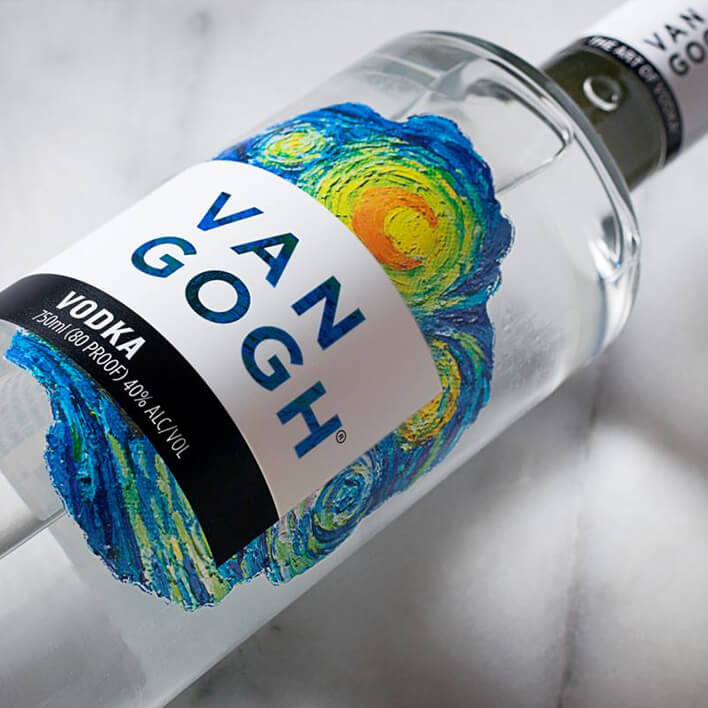 What makes Van Gogh Vodka different?
One look at a Van Gogh masterpiece and the viewer is instantly transported into uncharted lands. From Provence's Starry Night to the Wheat Fields of Cypress, the observer enjoys a…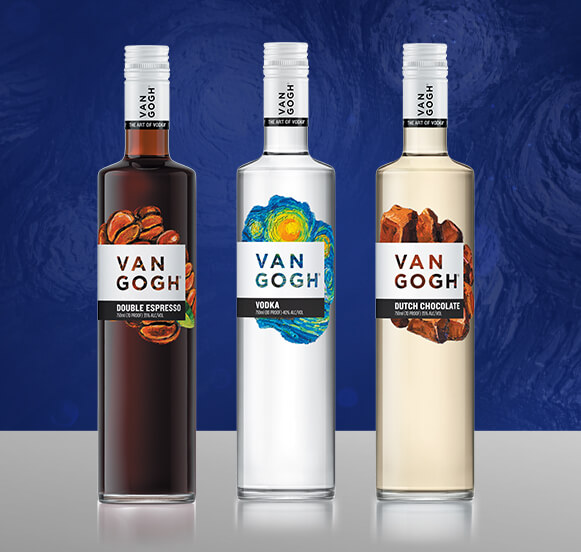 New Vibrant Design, Same Award-Winning Spirit
As we continue to craft our original and flavored vodka, we've introduced a new bottle as sophisticated and vibrant as the vodka it contains. Our new, eye-catching packaging features a standout design reminiscent of Van Gogh's greatest masterpieces.